Massage Chairs Give the Full Spa Experience
Our Lake Country Pool & Hot Tub Spa Company Sells Infinity Massage Chairs for Total Relaxation

Poolside Pools & Spas is proud to bring you the complete spa experience by partnering with Infinity Massage Chairs. The Infinity IT-8500 features state-of-the-art technologies untouched by other massage chairs. Customize your massage to target wherever you need it most and drift away into undisturbed peaceful bliss with:
lumbar heat
body scan sensors
spinal correction & decompression
and more
Settle in to an Infinity IT-8500 and feel your stress melt away.
Take Your Home Spa Experience to the Next Level with an Ultra-Deluxe Massage Chair
The IT-8500 Infinity massage chair has an irrestible array of features to target tightness on any part of your body, heating your lumbar region to prepare your body for the massage experience. The IT-8500 increases your circulation while conforming to your body's natural shape to relieve pain and numbness and loosens your shoulders with an Accu-Roll sensor driven massage and shoulder airbags to knead away tension and roll out tightness.
Eliminate the need for a professional massage- with the Infinity IT-8500's airbags cocooning your lower waist, head, arms and wrists, you have access to a simulated professional massage any time of the day or night in the comfort of your own home.
Tell me more about the Infinity IT-8500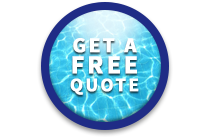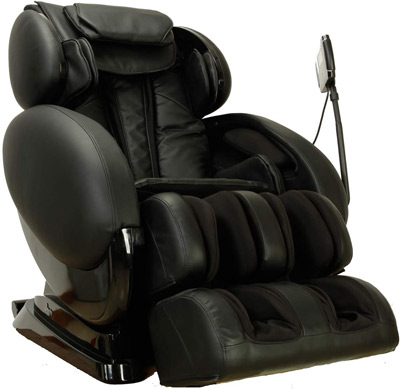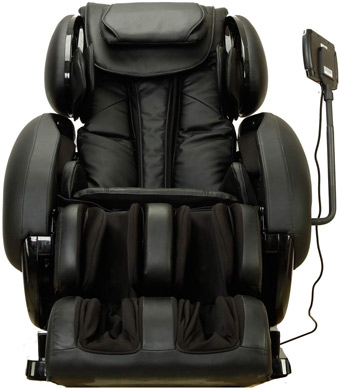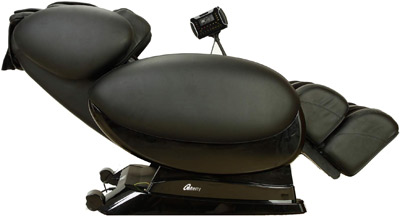 Massage Chairs for Waukesha County Residents
Transform your spa experience- enjoy a full body massage in your own luxurious Infinity massage chair any time you want. At Poolside in North Prairie, you can try the Infinity IT-8500 in-person before ordering. Our store is within easy reach of:
Brookfield, Delafield, Muskego, Milwaukee, Mukwonago, New Berlin, Pewaukee, Dousman, Hartland, Oconomowoc, Waukesha