Wales Replacement Inground Pool Liner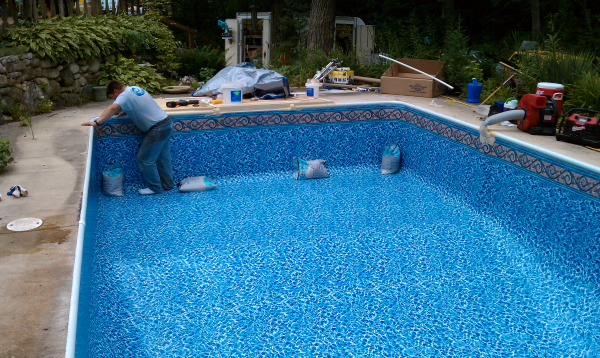 Replace Your Inground Pool Liner with the Help of Poolside
The expert construction team at Poolside will help you install a replacement pool liner on your Wales property. Once your inground is installed, we will personally come to your home and install your new liner, fill your pool with water, and test your pool water so we can recommend how to get your chemistry reading back to safe operating levels.
Your Wales home won't be complete without a beautifully designed inground pool for your backyard!
Call the Wales inground pool liner installers at Poolside to get a quote on a brand new swimming pool replacement liner.
Back To Gallery