Poolside Showroom Parts and Service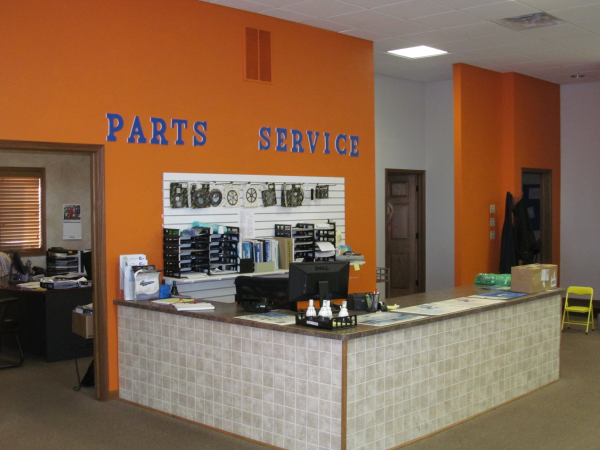 Milwaukee Above Ground Swimming Pool Supply Showroom
Enjoying an above ground swimming pool in Milwaukee takes a wide variety of pool supplies. Poolside's North Prairie indoor showroom is stocked full of all the swimming pool products required to keep your pool open and fun all summer long. Shock, chlorine, and filters are available to keep your outdoor swimming pool's water clean and safe. Covering your pool is a snap with our selection of solar, safety, and winter swimming pool covers. The pool experts at Poolside are happy to help you select the pump, heater, or other pool supply you need.
Neighborly Service from Industry Leaders
Great service and unmatched product knowledge do not have to be mutually exclusive. Poolside was started in a garage to help a neighbor, and still provides the same friendly service to each of our customers. Servicing swimming pools since 1981 has led to the development of a group of highly experienced swimming pool professionals. No matter what you need for your in ground or above ground swimming pool, the industry leaders at Poolside will offer you the kind of service you'd expect from a good neighbor. We will test your pool water, help you pick the right supplies for your pool, and teach you how to do your own pool maintenance. Poolside is Southeastern Wisconsin's best swimming pool company.
Contact the Milwaukee pool professionals at Poolside for all your above ground swimming pool needs.
Back To Gallery