Hot Tubs for Sale Brookfield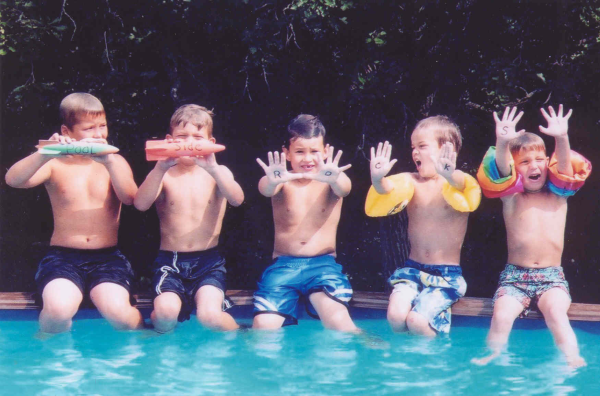 Poolside Offers Fun Times for the Hot Wisconsin Summers
Your home with be the envy of all your friends when you have a brand new inground pool installed on your property by the experts at Poolside. We are Wisconsin's go-to destination for everybody's swimming pool needs – whether you're building a new inground on your property, or you just need proper maintenance done for it to keep it clean and bacteria-free, Poolside is definitely the way to go.
We offer a wide range of swimming pool products for your Wisconsin pool, including automatic pool covers, heaters, pump seals, and vinyl liners. We even offer pool testing services, where we can test the pH balance of your pool water to ensure it's safe to swim in.
Don't wait – get started on building your beautiful new inground pool from Poolside today!
Call the swimming pool experts at Poolside today to learn more about what we do.
Back To Gallery