Poolside Logo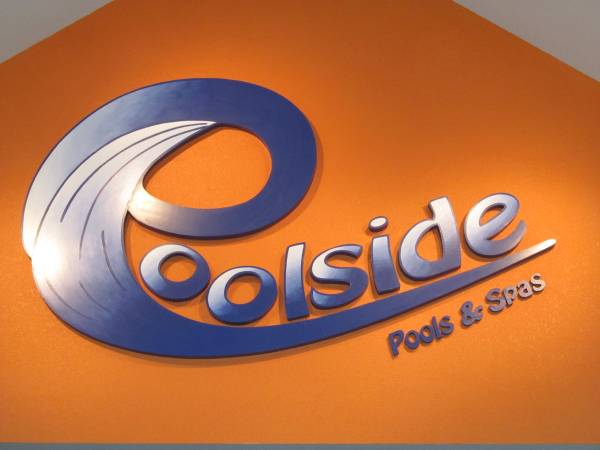 Wisconsin Swimming Pool Company with Neighborly Service
It's been a long time since Poolside was run out of the owner's Mukwonago garage, but we still provide the same neighborly service to all of our swimming pool and spa customers in Wisconsin. Whether it be a new Bullfrog spa or a custom in-ground pool, Poolside will install and maintain your project with the courtesy and attention to detail you would expect from a friendly neighbor. Maintaining your pool goes beyond water testing and the occasional pool shock. Our pool maintenance specialists can repair or replace malfunctioning swimming pool pumps, torn pool liners, and worn out covers. Contact the pool installation and maintenance experts at Poolside for all your pool and spa needs.
Need Pool Supplies? Poolside Has What You Need!
Caring for your pool and spa requires a lot of supplies. You need pumps, chemicals, cleaners, and filters to ensure your outdoor pool is safe and enjoyable. Poolside has all the supplies you need to keep your Waukesha County pool running in top form. When buying pool supplies at Poolside, know you will receive the best products, sold by experts in the swimming pool industry. Our friendly staff members are always available to answer your questions and help you pick the right item for your hot tub spa or swimming pool. Trust Poolside for the right pool supplies and maintenance advice.
Contact a swimming pool experts at Poolside for friendly, knowledge pool service.
Back To Gallery