Hartland Inground Pool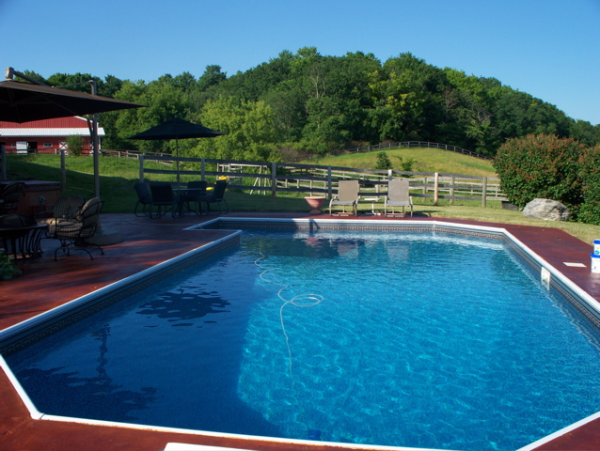 A Beautiful New Inground Pool for this Hartland Property
Keep cool this summer with a beautiful new inground pool installed on your Hartland, WI property. With an outdoor swimming pool, you'll be able to not only have fun outdoor summer entertainment, but you'll also be able to increase the value of your home's property if you choose to sell. You definitely can't go wrong with a beautiful new inground pool installed by the experts at Poolside!
After you call, a Poolside representative will visit your southeast Wisconsin home to discuss all your options for your inground pool. Our professional contractors have an almost unlimited range of custom designs to fit on your property and make it easily accessible to your home.
Call the experts at Poolside today to get started on installing a brand new swimming pool on your Wisconsin property!
Call the Hartland pool experts today to learn more about our pool installation services.
Back To Gallery