Mukwonago Pool Supply First Customers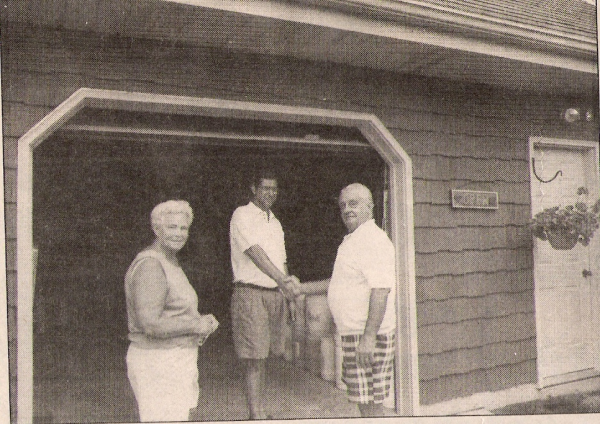 Mukwonago Pool Supply Serving Wisconsin Since 1981
Poolside was originally based in Mukwonago, WI founded by the Sivak family, and they worked out of their garage to supply their community with quality pool supplies, accessories, and repair equipment. Now, for over 35 years, the Sivak family has continued to supply the southeast Wisconsin area with the best product line and services for swimming pools in the southeast Wisconsin area.
Poolside Pools & Spas continues to help pool owners all over Wisconsin with the best supplies and accessories around. We even offer inground pool building and installation for properties all over the state. Give us a call today to get a free quote for your new pool!
Contact the Mukwonago pool experts today to get a free quote or to learn more about our services.
Back To Gallery