Swimming Pools Dousman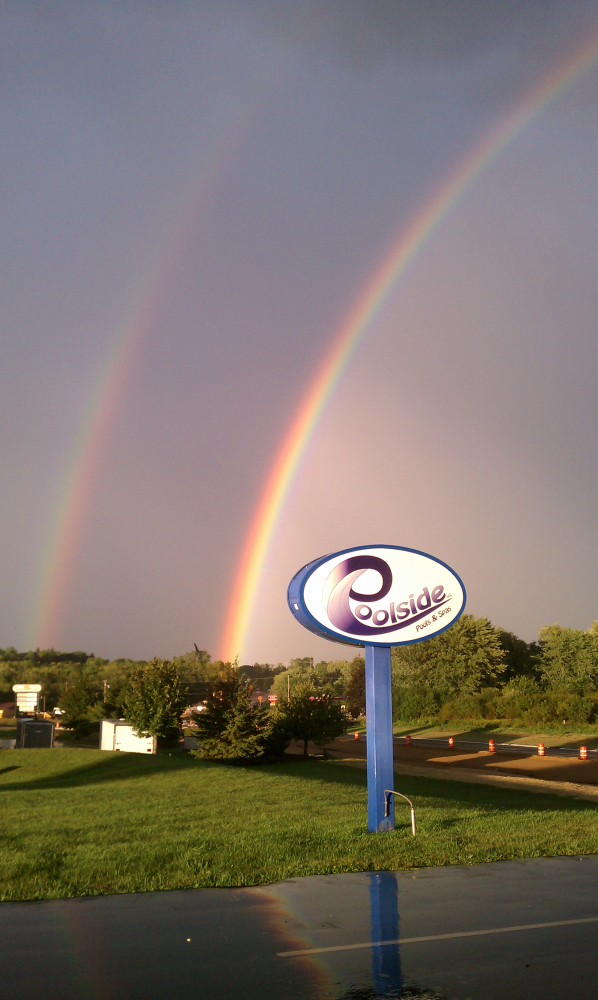 Quality Pool Services at the Best Prices in Dousman
Our SE Wisconsin location allows for quality and convenience when it comes to all your swimming pool needs. Whether you have an inground pool in your backyard or a Bullfrog Spa hot tub, Poolside Pools & Spas has everything you need to ensure your pool or hot tub stays clean and usable all year round.
If you're looking to close your pool for the winter months, Poolside's expert pool closing services are also available to you! We'll help you take the necessary steps to ensure your expensive pool components aren't damaged during the cold winter months, and we'll even give you a free water analysis to ensure your pool water doesn't get too dirty or bacteria-ridden.
Contact the Dousman swimming pool experts at Poolside today to get more information on our specialized services.
Back To Gallery