Bullfrog Spa/Hot Tub Eagle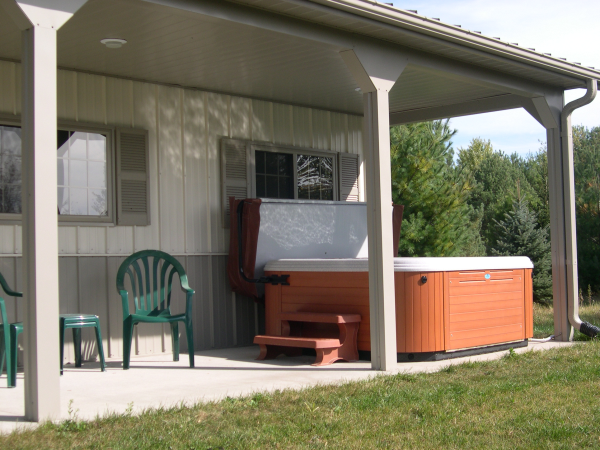 Hot Tubs Eagle Residents Trust for Unbeatable Relaxation
Stay warm this winter with the hot tub Eagle residents use to increase relaxation and fun with friends and family. Our Bullfrog Spas come in several colors and designs so they perfectly match your style and hot tub wants. Bullfrog Spas offer several benefits compared to other hot tubs, they are wood free with 90% less plumbing. They also feature interchangeable JetPaks. The JetPak Therapy System included in Bullfrog Spas allows users to change in and out the massage pattern they want. NeckBlaster, Deep Relief, Alleviate, Spinal Health, and Lumbar are just a few of the 16 options in JetPak massage patterns. With these options you and your family or friends will always be enjoying your favorite massages.
Trust our Waukesha pool store for all of your hot tub and pool needs! We offer special hot tub services for installation, repairs, maintenance, water testing, and more.
Contact the hot tub store Eagle trusts for outstanding pool installations and maintenance services.
Back To Gallery