Hot Tubs the Whole Family will Love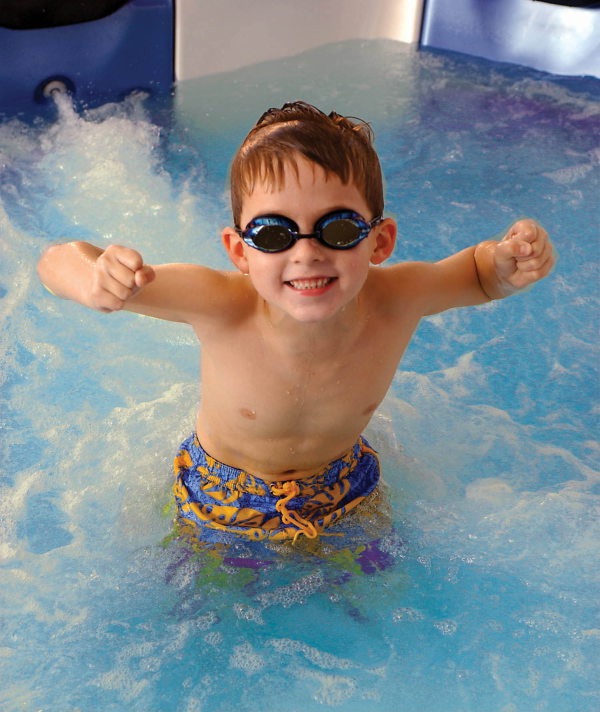 Get a Bullfrog Hot Tub from Poolside
When you and your family want a brand new hot tub installed on your Wisconsin property, you can't go wrong with a Bullfrog hot tub from the experts at Poolside. Our Bullfrog spas offer an efficient design with customizable jet technology, allowing you to keep your new energy efficient hot tub in top condition for years to come.
Our Bullfrog spa professionals will help you every step of the way when installing your new hot tub at your Wisconsin home. We can even help you custom design your new hot tub with state-of-the-art jets, seats and size. We'll even help you figure out the best balance of chemicals to use.
Contact the hot tub professionals at Poolside to get a quote on your new spa.
Back To Gallery