Bullfrog Spas: The Premiere Hot Tub
Customized Luxury Spa Hot Tub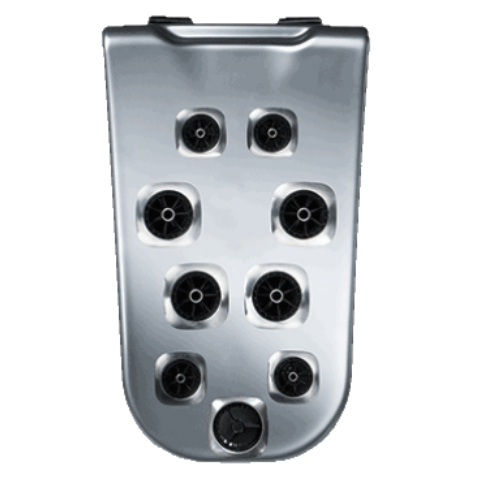 Bullfrog Spas are the only luxury hot tubs in Wisconsin (and the world!) with the patented JetPak Therapy System. JetPak systems give individual hot tub users personalized spa experiences: with colors, pressure, and sensitivity all unique to the user.
Bullfrog Spas are energy-efficient because they are built with non-wood equipment, making them durable, and 90% less plumbing equipment than other hot tub.
Forget purchasing a new spa every couple of years: update your Bullfrog with interchangeable jets and upgrades. Contact the hot tub specialists at Poolside to buy your next custom built Bullfrog Spa.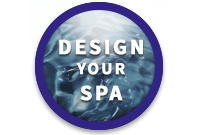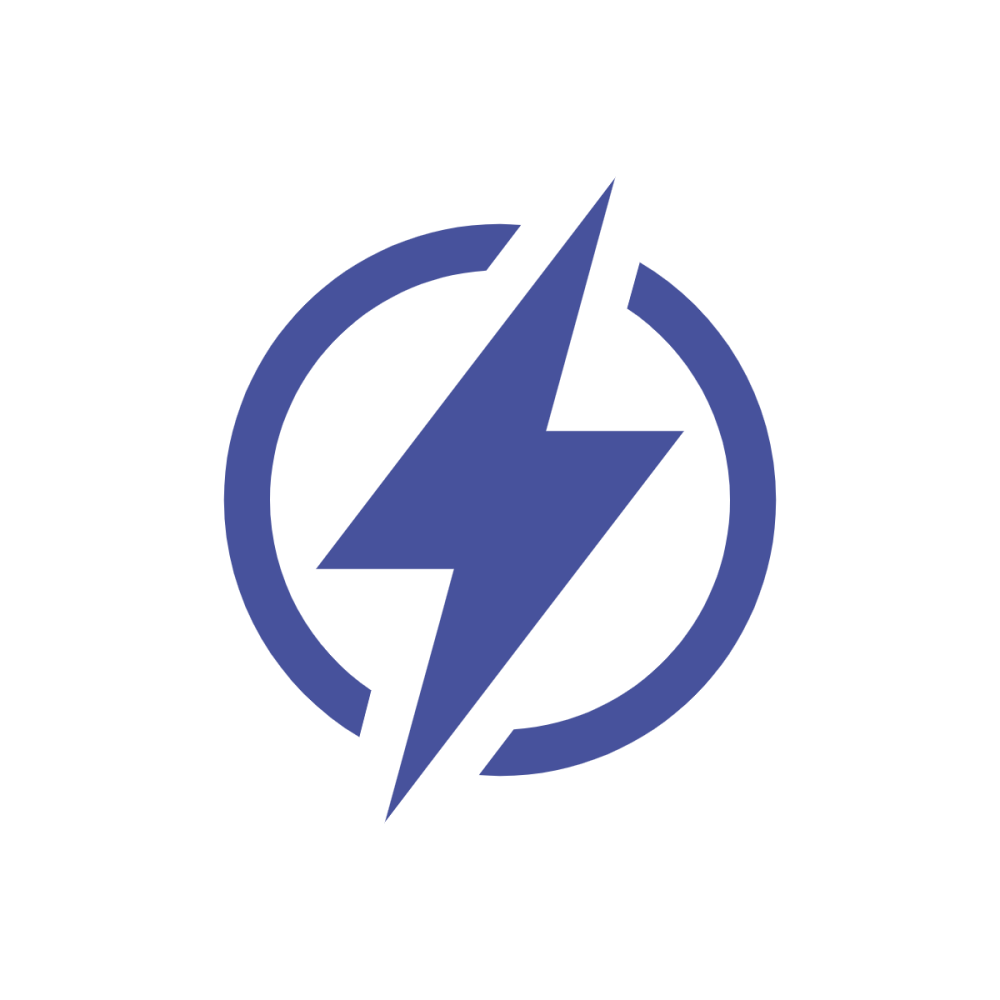 More Power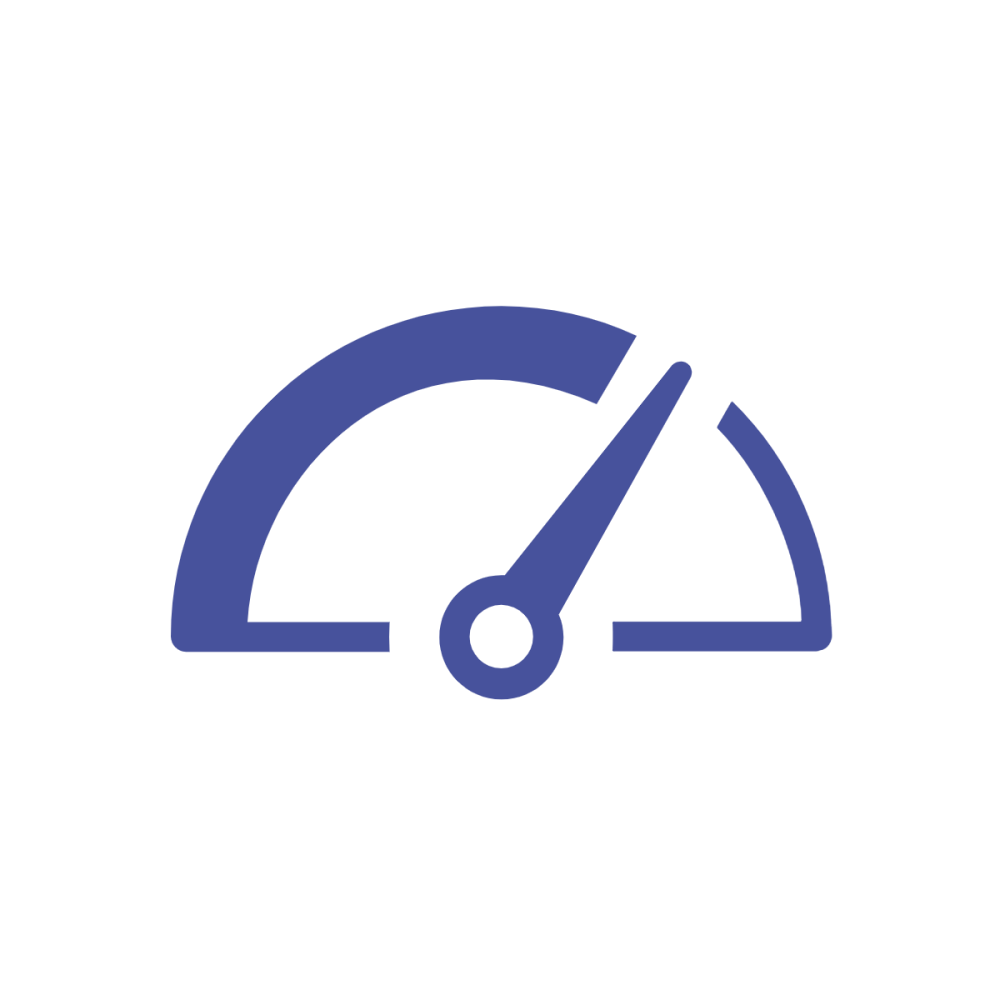 Energy Efficient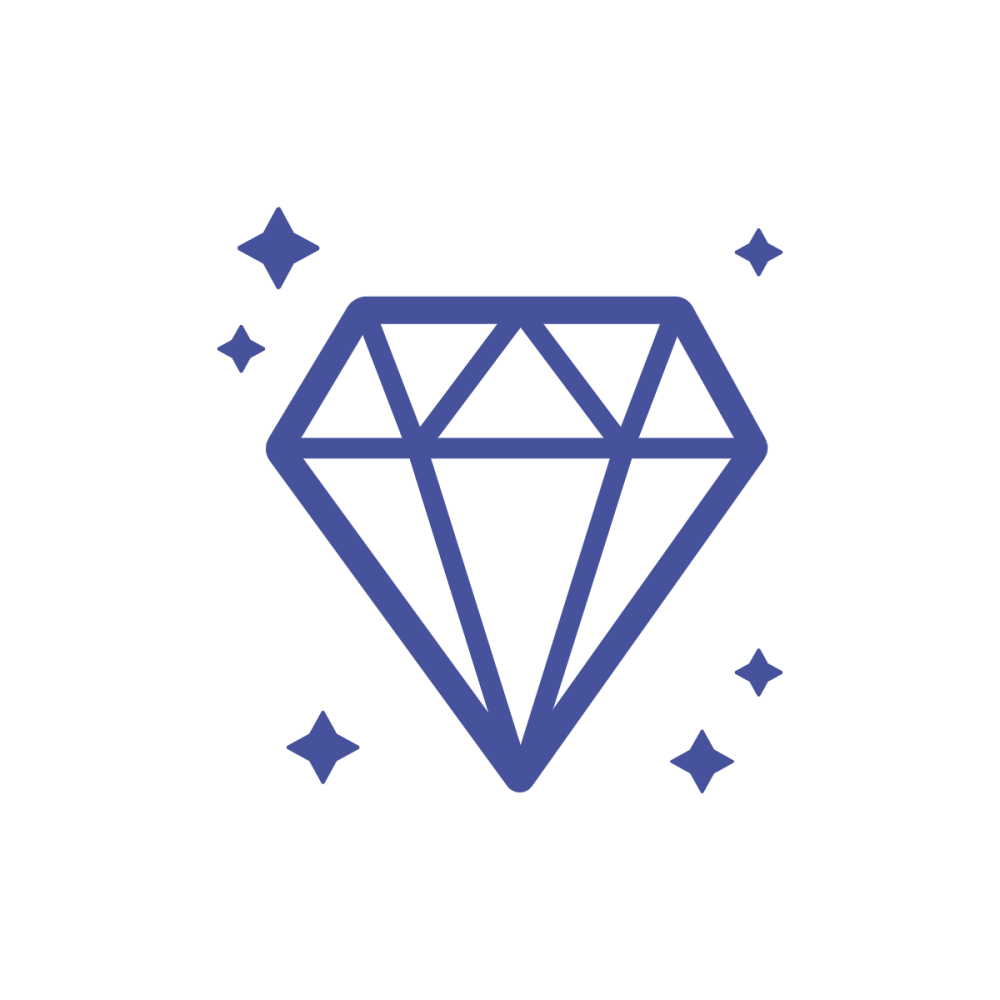 Quality Construction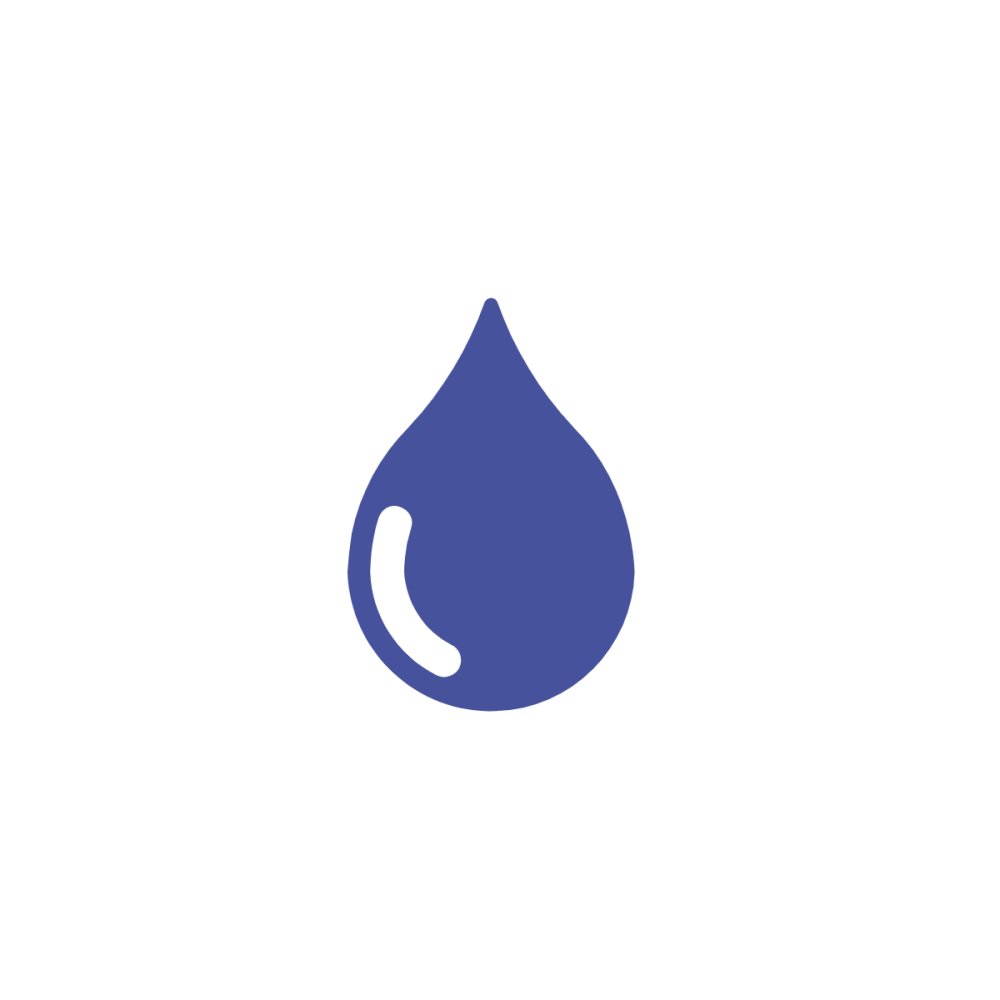 Water Care System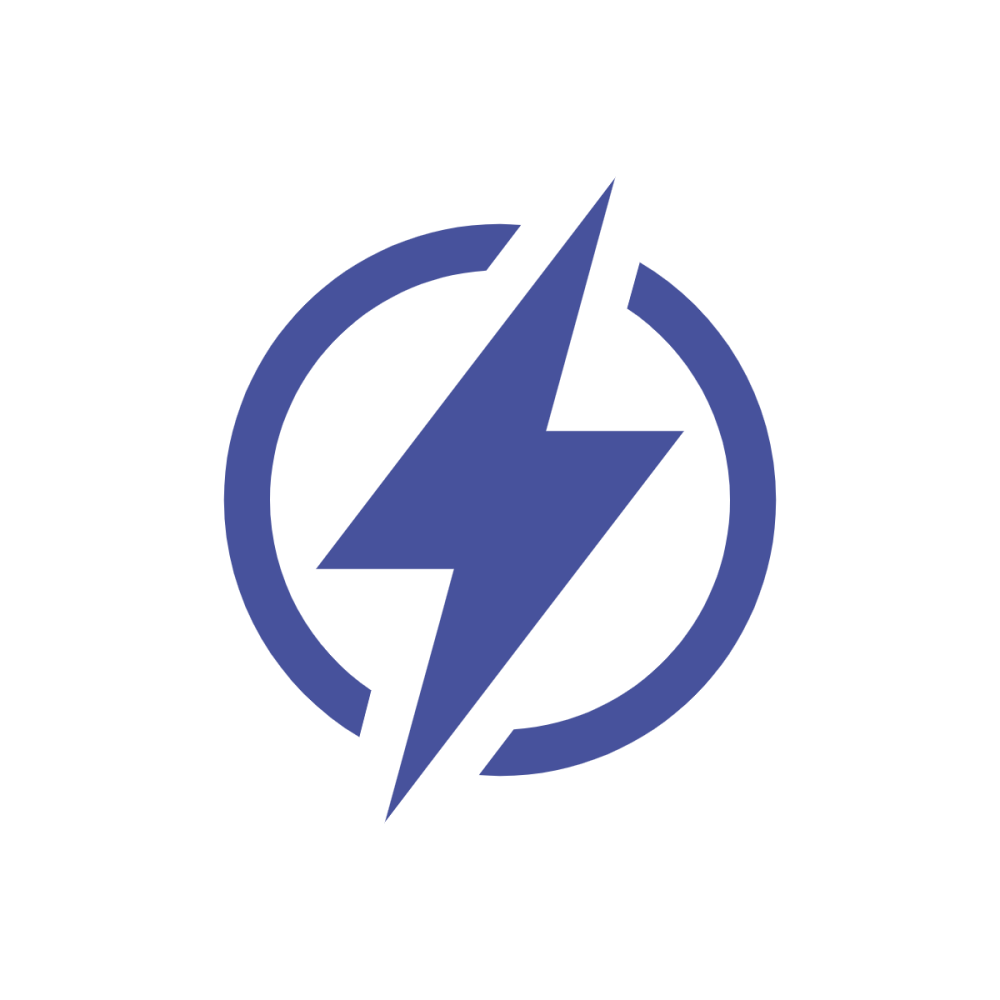 More Power
Fewer pipes means more power. In a standard hot tub, water is forced through hundreds of feet of plumbing, pipes, and tubes, each connected to a jet in the side of the tub. More hoses and connectors mean more opportunities for lost heat, leaks, and parts needing replacement.
Bullfrog Spa engineers created an efficient design resulting in more power and less potential for failure. In a Bullfrog hot tub, the water has fewer hoses to travel through, but more jet design options to choose from.
This ultra-efficient water delivery system not only gives you a better spa experience, it uses less energy than comparable standard models.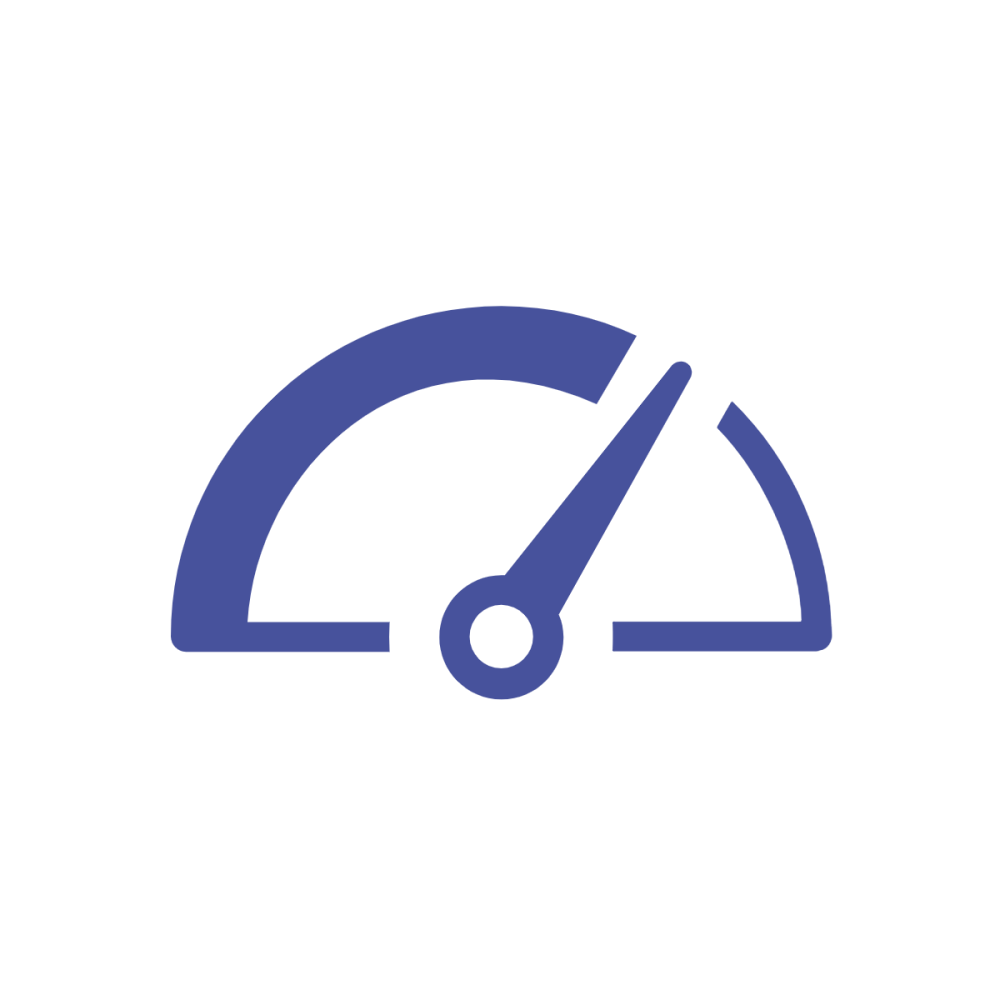 Energy Efficient
Everyone says it, but data actually shows that Bullfrog Spa models are the most energy efficient hot tubs in their class.*

Every single Bullfrog Spa model meets or exceeds the stringent energy guidelines of the California Energy Commission (CEC).

With the superior energy efficiency, you will enjoy keeping extra money each month almost as much as you will enjoy relaxing in your spa.
*Energy calculations based on data compiled by the California Energy Commission and US Energy Information Administration.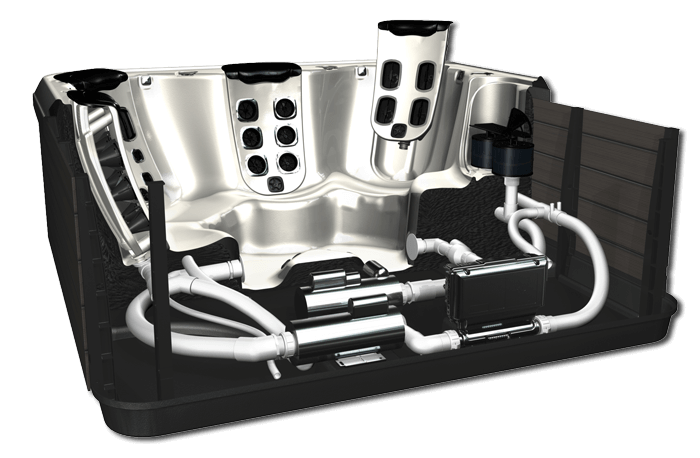 Less Plumbing Means Less Energy Loss
Because Bullfrog Spas are built with the patented JetPak Therapy System™, they use about 90% less plumbing than conventional hot tubs. Less plumbing equals less friction and less energy used to get water to the jets.

Besides, most of the water delivery system in a Bullfrog Spa is inside of the proprietary H2Air Manifold on the JetPak and is submerged in the hot water.

Any heat from water in the JetPak manifold transfers directly to the spa water rather than being lost to the cold outside environment.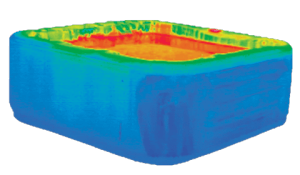 Full Foam Insulated Hot Tubs
Bullfrog Spas' full foam design insulates the spa completely to prevent heat escape, even in the coldest climates.
Bullfrog Spas use an ultra energy-efficient foam throughout the interior of the spa structure to lock in more heat. Infrared heat mapping shows the difference that full foam insulation makes. A full foam insulated Bullfrog Spa locks in the heat and very little escapes to the outside air.

In a conventional hot tub you can see that more heat is lost to the outside environment, requiring the hot tub to use more energy to keep the water warm.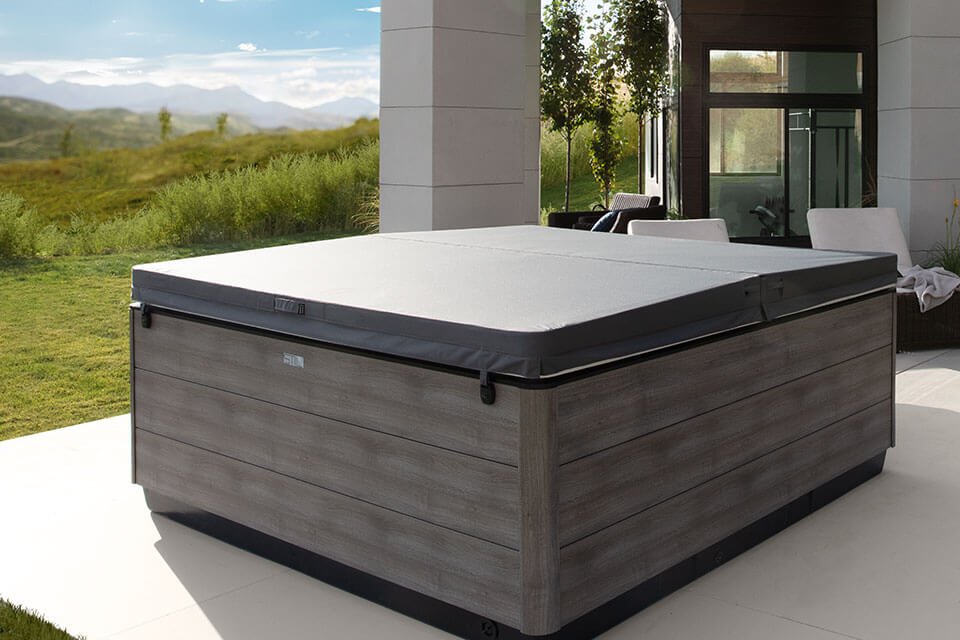 Quality, Tight-Fitting Cover
Bullfrog Spas' Patio Peformance™ cover design keeps cool air out and prevents heat from escaping. These covers are designed specifically for your Bullfrog Spa to maximize its energy efficiency.
So whenever you need to take a break, or are prpearing your hot tub until company comes over, you won't come back to a cooled down hot tub.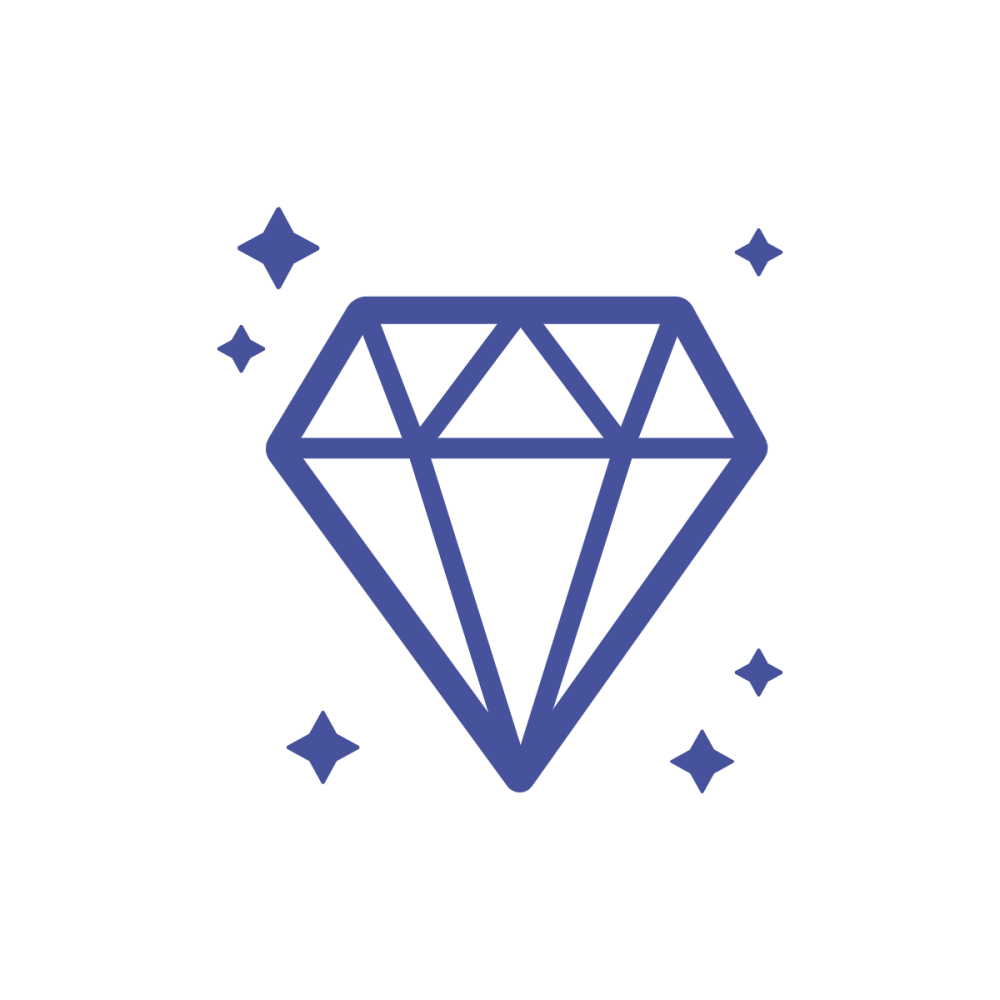 Quality Construction
Each Bullfrog Spa is built on our patented EnduraFrame™ support structure, a sturdy molded ABS spa frame made with no wood or metal so it will never rot or corrode. Our state-of-the-art spa construction methods provide enduring support for your hot tub and the thousands of pounds of water it will hold.

The molded ABS EnduraBase™, EnduraBeam™ structural columns and other EnduraFrame™ components are precision aligned the exact same way every time with no human error.
Less Plumbing & No Leaks
Because Bullfrog Spas are built with the patented JetPak Therapy System, they have up to 90% less plumbing than conventional spas.

This vastly simplified pipework means fewer holes, fittings, and hoses, and most importantly, no leaks.

It even means less power loss so you can enjoy more powerful jets.

With the elimination of as many failure points as possible in your spa, you can have peace of mind that your Bullfrog Spa will work reliably for years to come.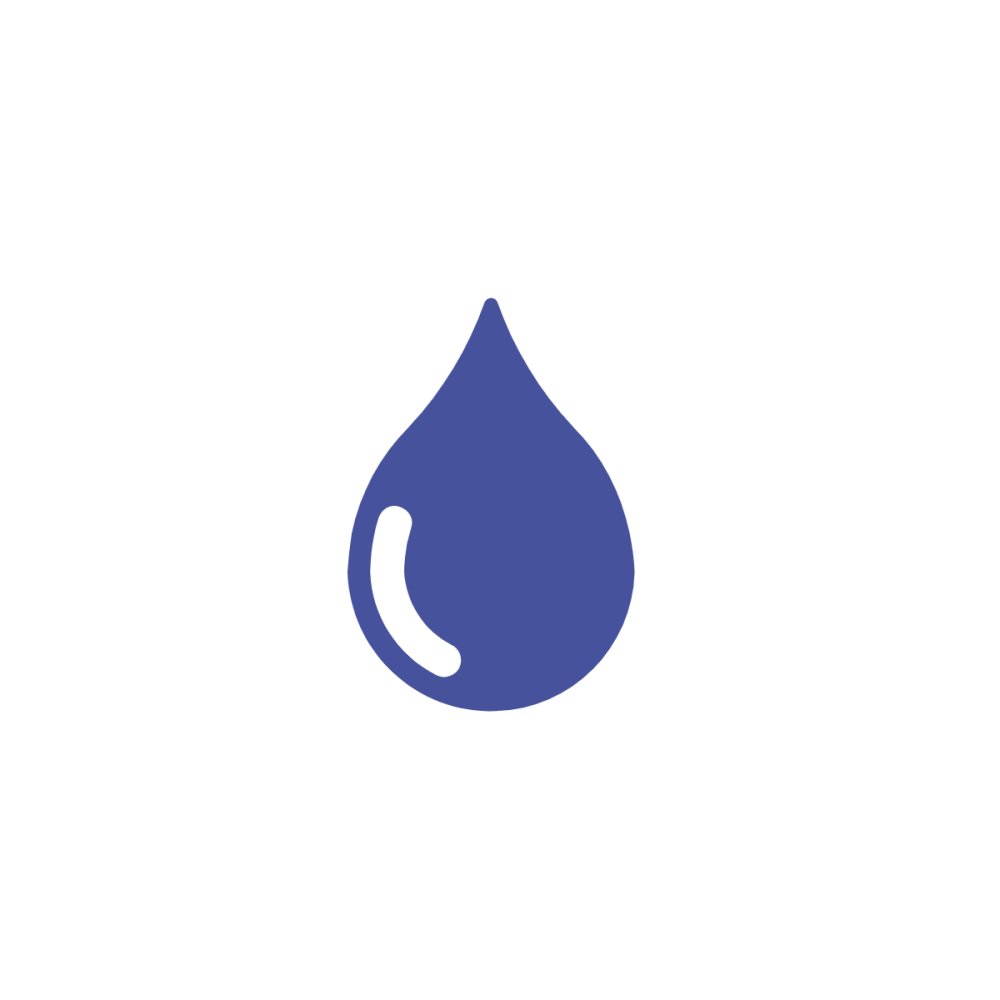 Water Care System
The Bullfrog Spas Premium Water Care Package combines the unique benefits of three highly effective clean water systems.

With the Bullfrog Spas Enhanced Ozone System (EOS O 3 ™), FROG @ease, and the WellSpring Circulation Pump, you can enjoy your spa with a water care experience that minimizes the hassle of maintaining clean, healthy water.

What does this mean for you as a hot tub owner? With all three systems working in tandem, your spa water will need less addition of sanitizing agents and chemicals than ever before—saving you time and money.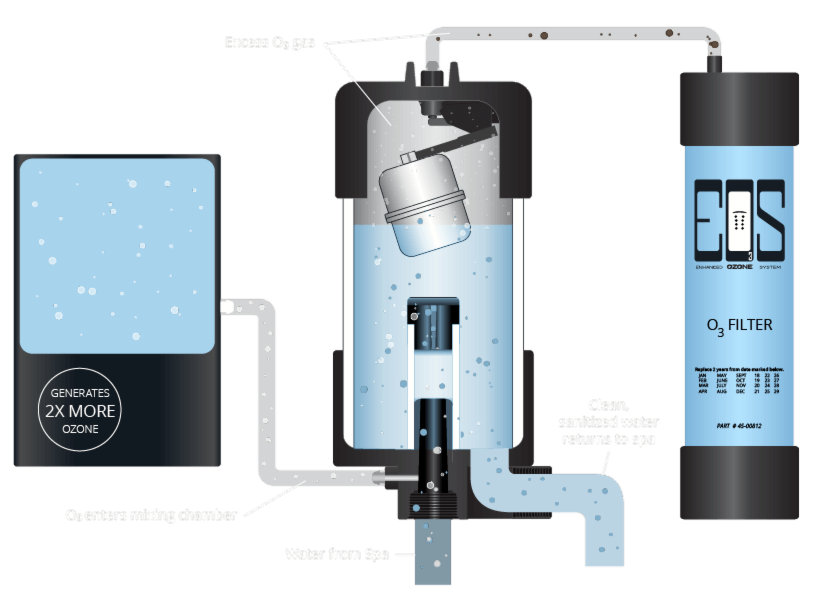 Enhanced Ozone System, EOS O3™
The EOS O3™ is a revolutionary water purification system that's up to twice as effective at oxidizing out impurities, without the negative effects of excess ozone gas.

This unique 3-part system generates as much as 2 times the amount of ozone as standard systems, charges spa water with O3 more effectively, sanitizes spa water better, and destructs nearly all the residual O3 gas.

EOS has been third-party validated to kill 99.9% of the microorganisms found in spas.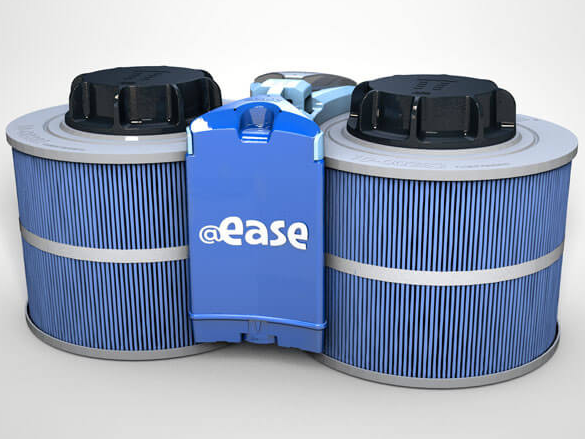 FROG @ease Water Care System
The all-new FROG @ease system, designed specifically for your Bullfrog Spa®, utilizes SmartChlor® technology to provide a self-regulating water care experience that is easier than ever.

Enjoy water that is clearer, cleaner, softer, and much easier to maintain than traditional methods. SmartChlor® technology uses up to 75% less chlorine, maintains chlorine at lower levels, and reduces the need to shock to only once a month.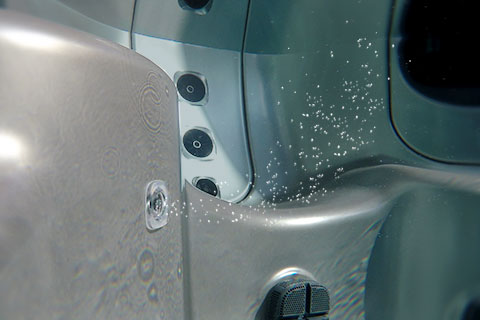 WellSpring Circulating Filtration Pump
Bullfrog Spas' WellSpring Filtration Pump lets you filter your spa water without noise or high costs. This quiet and vibration-free circulation pump is more than 8 times as effective at filtering spa water than standard circulation pumps. The more times your water goes through the filter, the cleaner your water. Moving 35 gallons (130 liters) per minute, this pump can push every ounce of water through the dual filters many times per day.

Since the WellSpring Filtration Pump is more effective than the standard pump, it can do the job of keeping your water clean in significantly fewer operating hours. This leads to an average savings of 60% in filtration energy costs (6,060 gallons per kilowatt vs. 3,480 gallons per kilowatt).
JetPaks for Bullfrog Spas
Bullfrog Spas are entirely customizable and upgradeable because of the patented JetPak Therapy System. Built of superior technology, Bullfrog spas from Milwaukee's pool store are energy efficient and allow you to control your hydro massage preferences. With the ability to interchange your favorite massages easily, you will enjoy a completely personalized therapy experience.